Rocking R Ruffin Ranch Royal White and White Dorper Sheep
GAME ON!!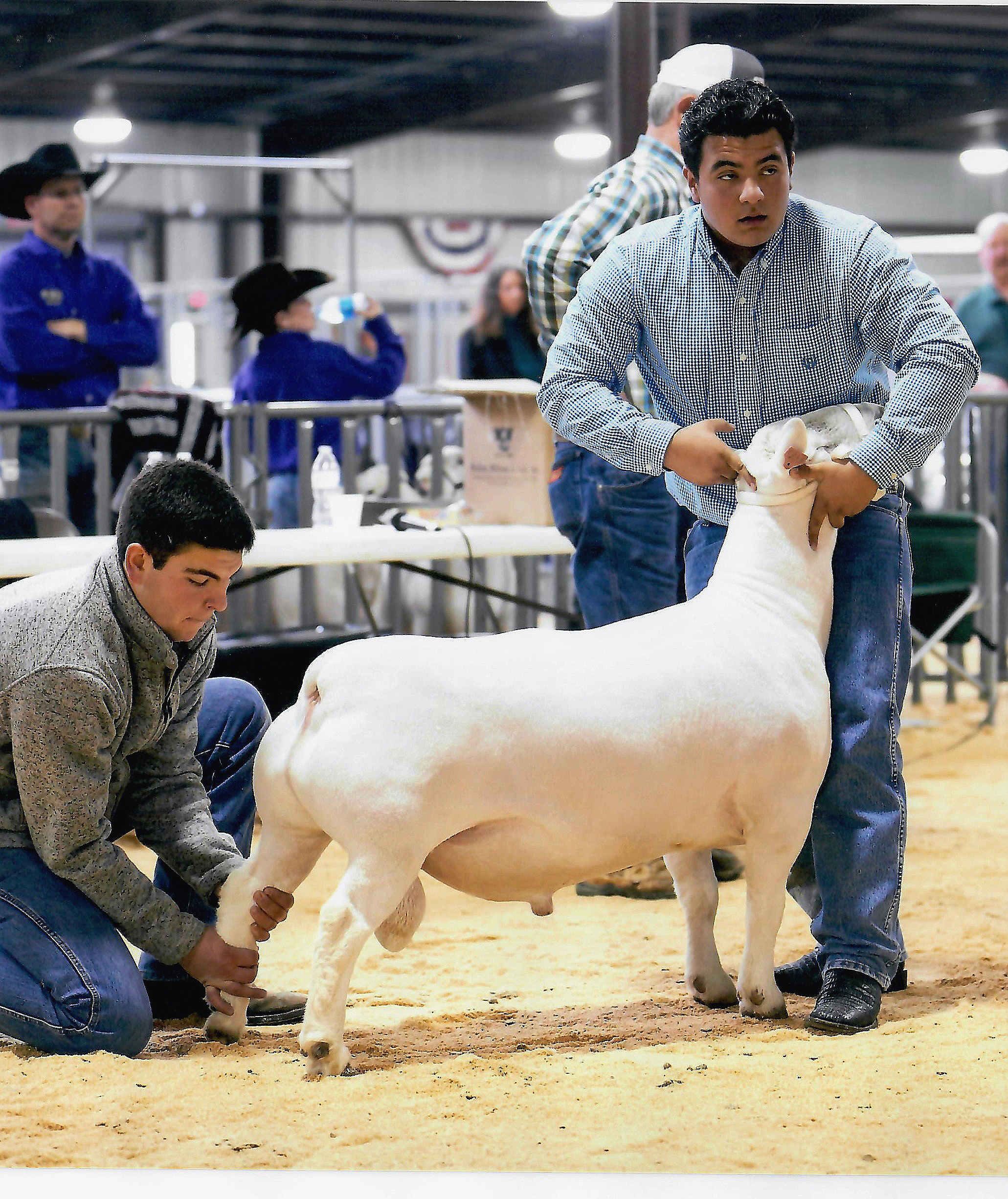 Isaiah Losoya and Wildcat 5103 "Snakebite" taking Rs Grand Champion
in San Angelo, Texas with 4-H president Micah Trull helping out
Rocking R Ruffin Royal White and White Dorper Sheep has provided many new breeders with excellent foundation ewes and rams. The quality that is sold each years is outstanding.
Nowhere else can you find a breeder willing to provide you with this quality of stock. Rocking R Royal White Sheep maintain extensive computerized records on each and every Royal White Sheep they own. Years of studying the genetics results of different breedings has allowed us to produce offspring that is far above the normal.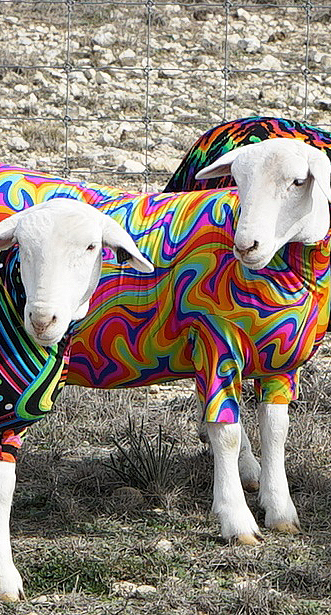 To contact us
regarding current
stock please
use this
email address: Taunya
eurosportk9@hughes.net